NuNAAT: keratin hair straightener in a box? Watch.
Saturday, April 28th, 2012 at 5:54 AM
Find out which shampoos our readers say you should leave on the shelf
This is a TotalBeauty.com hair care products article
A terrible shampoo can leave your hair oily, frizzy, and sticky. Sadly, quality is not something you can spot just by reading the label. But that's where our readers come in. Spare your hair by avoiding these 8 shampoos they rated as the absolute worst.
TotalBeauty.com average reader rating: 6.4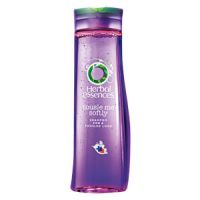 "This made my hair look frizzy and not moisturized. In fact, it felt like straw."
TotalBeauty.com average reader rating: 6.4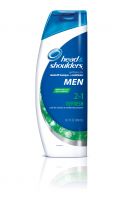 "I used this product once and it left my hair feeling very sticky. I had to wash my hair TWICE the same day with other shampoos to remove the sticky feeling."
No. 6: Burt's Bees More Moisture Raspberry & Brazil Nut Shampoo, $8
TotalBeauty.com average reader rating: 6.1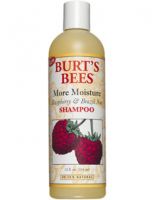 "This shampoo left my hair dry, tangled, and matted. I have never disliked a shampoo so much after using it."
Well friends-here's a wee video to see just what kind of beauty can come out of a box. I think it looks interesting. I have not tried it personally- but I am a fan of the NuNAAT Karite and Silicone Therapy line.
The Keratin Straightening system is available at Walgreens.

Tagged with: Cherelynn • Makeup University • Nunaat • NuNaat Brazilian hair care • NuNaat Karite • walgreens
Filed under: Uncategorized
Like this post? Subscribe to my RSS feed and get loads more!