Fabuloso by evo!
Tuesday, October 23rd, 2012 at 4:50 AM
Warning: Any woman who wants a smooth and flawless complexion should avoid these foundations at all costs. Readers say these formulas left their faces orange and cakey
This is a TotalBeauty.com makeup article
We've all been there: You think you've finally found the perfect shade of foundation just to go home and discover that it leaves your skin broken out and blotchy. And while there are certain makeup mishaps we can let slide — like, say, a lipstick that wears off by 3 p.m. — when it comes to foundation, it's got to be flawless. To make sure you never have to deal with a foundation disaster again, read our list of the absolute worst options on the market.
TotalBeauty.com average reader rating: 6.9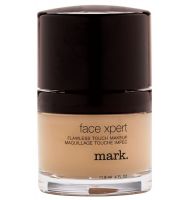 "I threw away this foundation before I'd even used a quarter of it. It just wasn't worth it."
NO. 12: PHYSICIANS FORMULA MINERAL WEAR TALC-FREE MINERAL LIQUID FOUNDATION, $11.95
TotalBeauty.com average reader rating: 6.9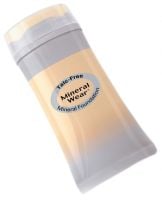 "I don't mind full coverage, but it wouldn't even blend into my skin. Even after I mix it with moisturizer, it still looks cakey on me."
TotalBeauty.com average reader rating: 6.9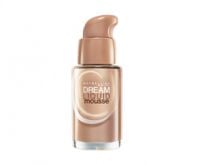 "More like a nightmare than a dream. It makes me look like a corpse because it's so chalky."
Oh
the evo
!
Gorgeous, you will love it!
I'm not joking when I say it helps lengthen the time between salon visits- or better yet, with the busy holiday season coming up, this evo leave in conditioning hair color booster can help get you party rockin' hair with one simple shampoo!
You have got to try it!
To purchase your evo or find an evo salon near you visit
Remember: you are beautiful!
Thank you for visiting the blog and check back for promotions and beauty giveaways!
Tagged with: evo australia • evo chestnut • evo fabuloso • how to lengthen time between salon colorings • leave in conditioning hair color • Makeup University webseries
Filed under: Uncategorized
Like this post? Subscribe to my RSS feed and get loads more!